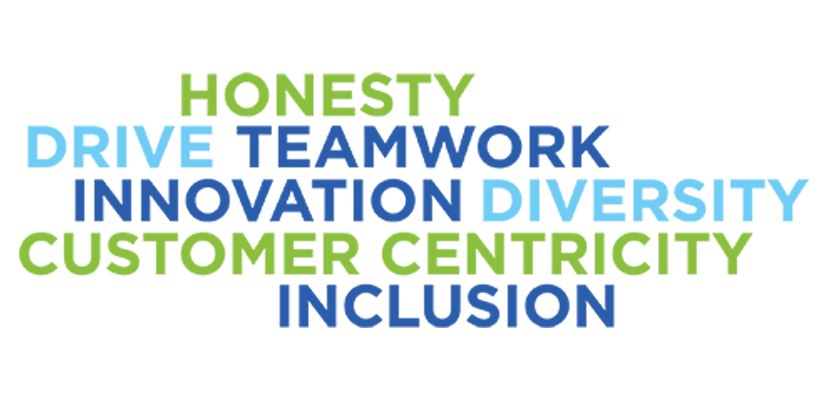 Why Pillar?
Pillar Biosciences was built on the foundational idea that a more collaborative approach to clinical NGS can help make precision medicine accessible for a wider range of laboratories.

As part of a smaller company, your ideas and contributions will have significant impact.

If you are looking to join the genomic revolution in the clinical testing market with a motivated, empowered and innovative team, we'd love to talk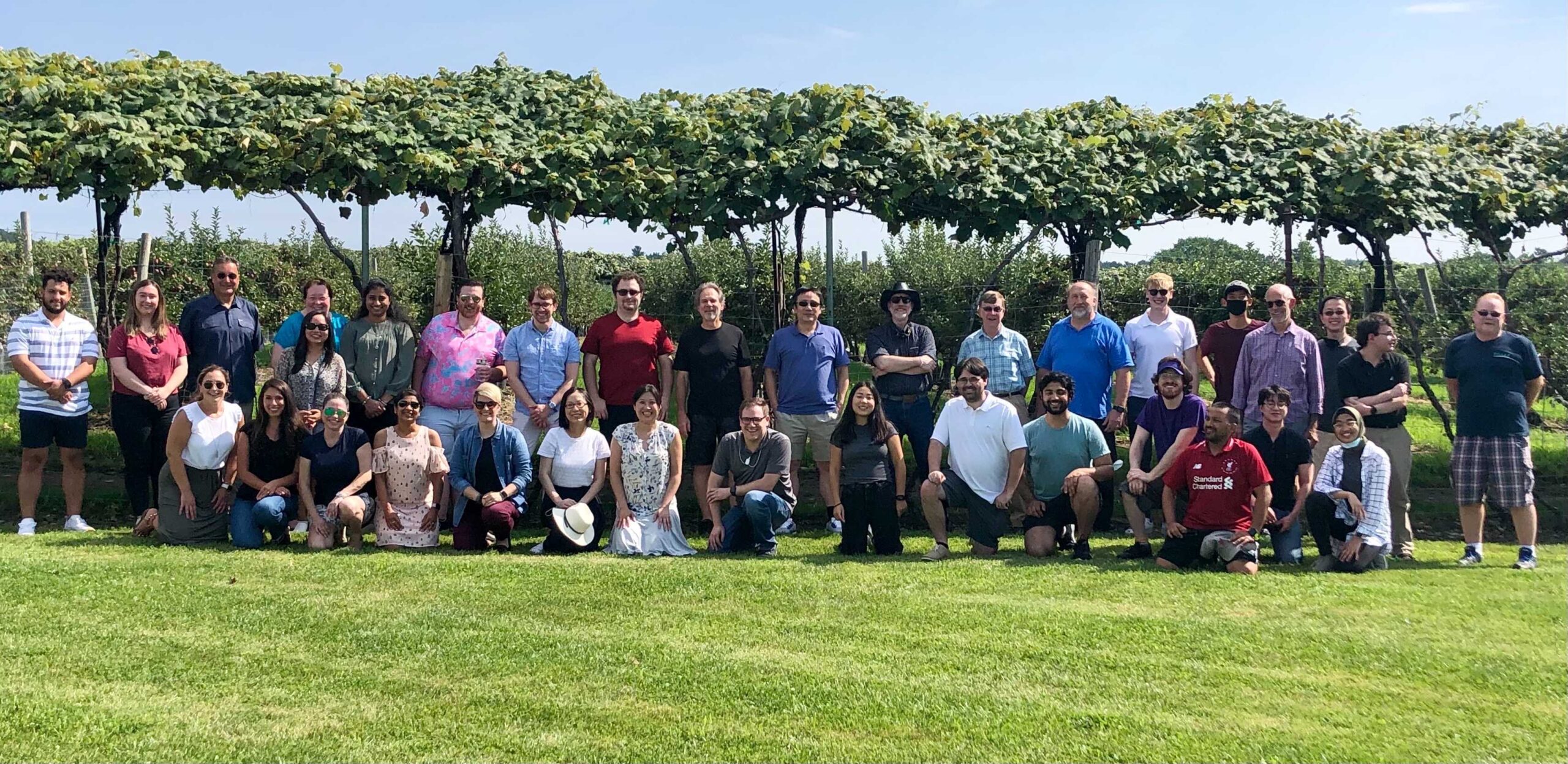 Working at Pillar
Grow Together - I make it a priority to help others be successful.

Customer Aligned -I commit to understand and integrate end-user needs into relevant solutions.

Own It - I take initiative. I know that my job is not done when my task is complete.

Speak Up - I actively listen, question to understand, openly accept input, and explain the "why".

Embrace Collaboration - I integrate my expertise with that of other teams and commit to achieve shared goals.

Together we provide action, and precision-medicine through the lens of the patient.
Job purpose:
Support our product development processes and organization's mission. The Applicant will be a collaborative and independent problem solver and will be a strong contributor to the evolution of Project Management best practices in a dynamic hybrid workforce.
Learn More
Job purpose:
Support the marketing department and corporate meeting initiatives, working closely with our commercial team including marketing, sales, and senior leadership.
Learn More
Job purpose: Move, coordinate, and consolidate inventory to support order fulfillment for all product lines, and ensure accuracy of material movement and system transactions.
Senior Software Engineer at Pillar Biosciences
"The team at Pillar is more interested in getting the job done as a group than in checking off their personal deliverables, and everyone has a minute to share information. Working at Pillar gives me the opportunity to work with more than just a team of people with the same skillset and background as me and correspondingly gives me more opportunities to learn and develop my own skills further. Equally important, the work we are doing has real impact and motivates me and the people I work with."
Senior Bioinformatics Scientist at Pillar Biosciences
"Working at Pillar has given me the opportunity to be part of a highly collaborative and truly interdisciplinary team where I feel like my contributions are valued but also where I have learned so much from others in the group. There is a real spirit of shared purpose in delivering on our mission of providing practical NGS solutions to our customers. Of course there is still competition, but it's much better with a team of very skilled and innovative people on your side!"