Our mission is to enable access to high quality, affordable,
specialty NGS testing, performed by any NGS laboratory as
clinical grade tests, closer to home, for all patients.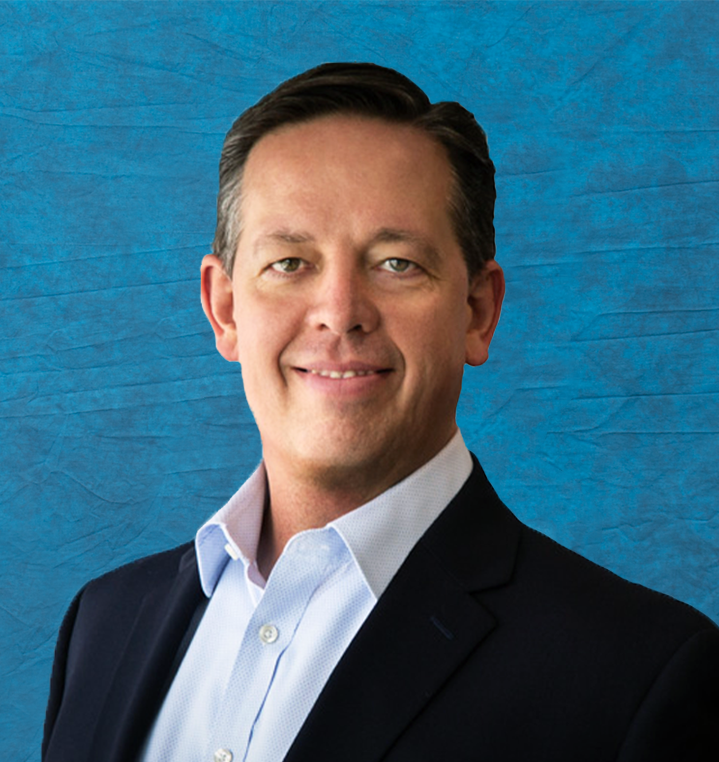 Randy Pritchard
Chief Executive Officer Mr. Randy Pritchard is CEO of Pillar Biosciences. He has more than 24 years of healthcare experience as a diagnostics executive who has deep experience in corporate and commercial strategy, sales and marketing, and driving growth through innovation. He has held positions of increasing responsibilities, including SVP of US Diagnostics marketing, SVP & Lifecycle Leader at the divisions of POC Diagnostic & Core Reagents, and VP of Marketing at Centralized Diagnostics at Roche Diagnostics. He completed his undergraduate studies at Purdue University and his MBA at Indiana Wesleyan University.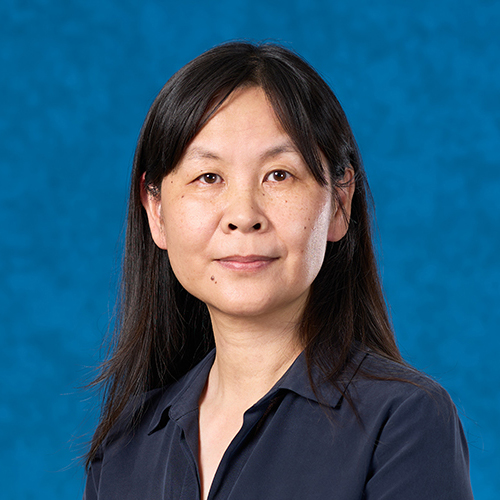 Zhaohui Wang, Ph.D.
Co-founder and Chief Scientific Officer Dr. Zhaohui Wang co-founded Pillar Biosciences, and co-invented SLIMamp technology. Previously, she held positions of increasing responsibility at LabCorp (previously Genzyme Genetics) and IQuum (subsequently acquired by Roche Molecular Diagnostics). Dr. Wang received her Ph.D. in Cellular and Molecular Biology from the University of Massachusetts, Amherst.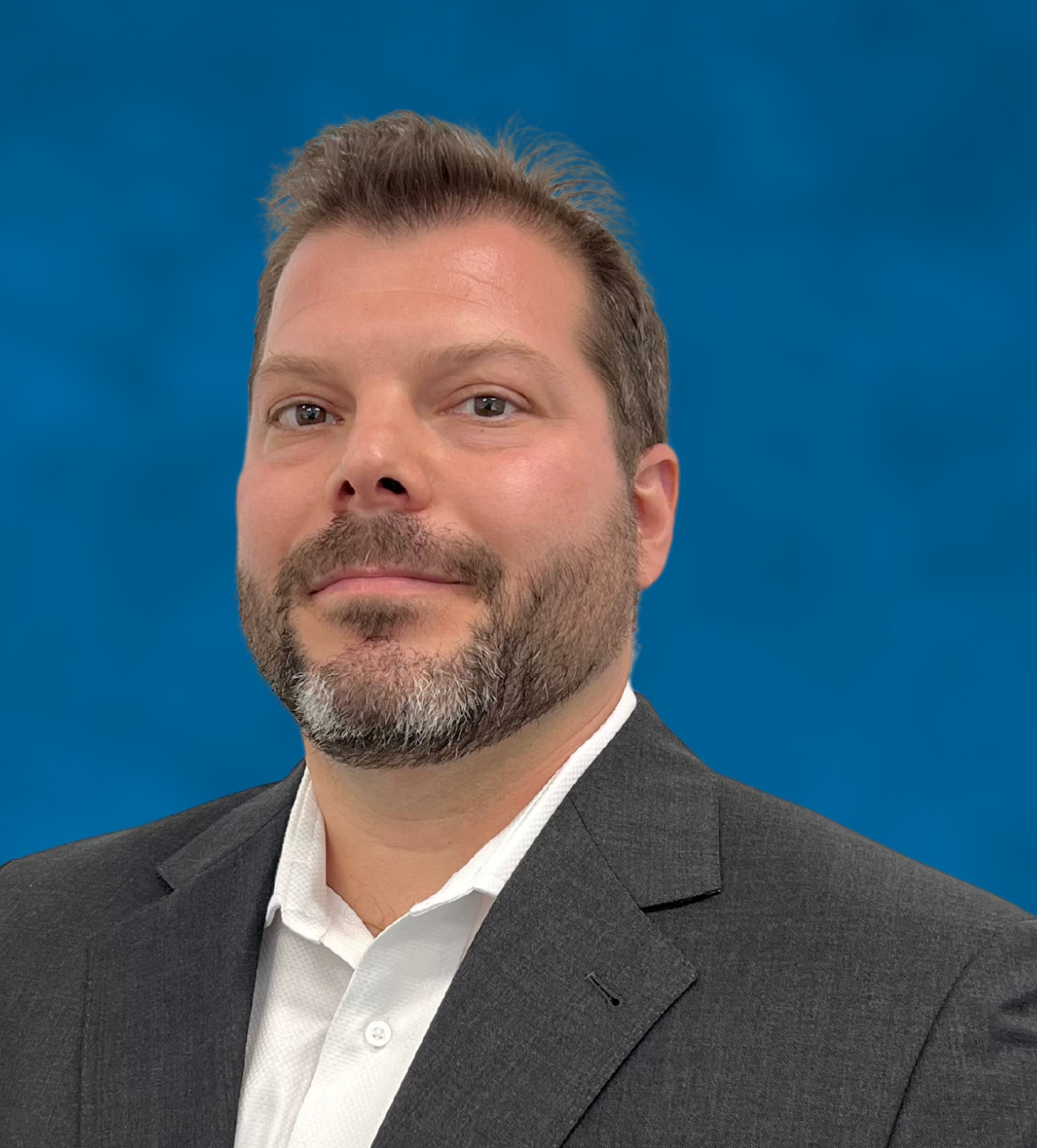 Vincent Ricci
Chief Financial Officer Mr. Vincent Ricci is the CFO of Pillar Biosciences. He has two decades of experience as an investment professional focusing on the global healthcare and life sciences industry. He joins Pillar Biosciences from Davidson Kempner Capital Management LP, where he was responsible for equity investments in the life sciences sector. Previously, Mr. Ricci was a Portfolio Manager for Alliance Bernstein where he managed investments across the global healthcare industry. Mr. Ricci began his career at Wachovia Bank N.A. in their Capital Markets division where he was a Vice President and Senior Equity Analyst covering the small and mid-cap medical device industry. Mr. Ricci received his Master of Medical Science from Drexel University College of Medicine and his Bachelor of Arts in Economics and Biology from the University of Pennsylvania.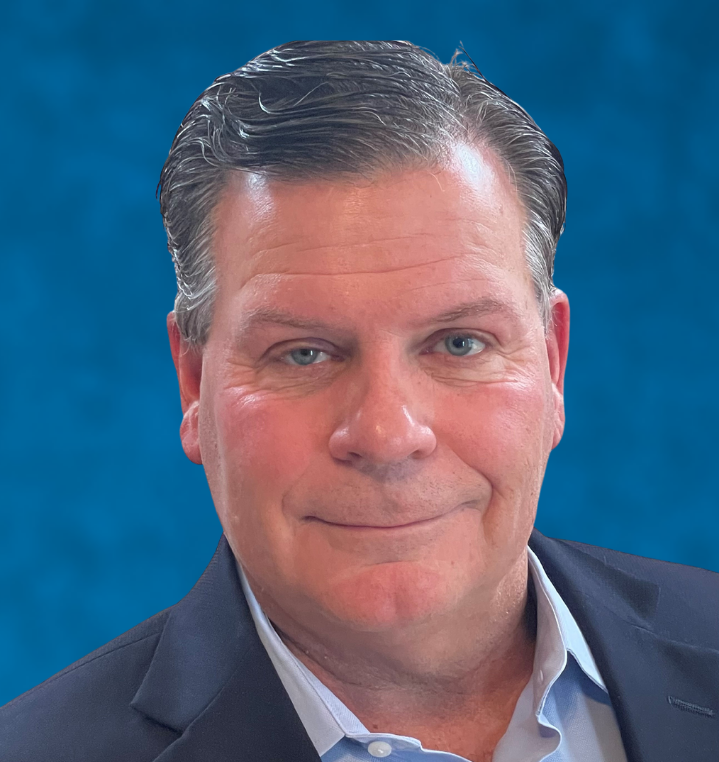 Dan Harma
Chief Commercial Officer Mr. Dan Harma is the Chief Commercial Officer of Pillar Biosciences. He has more than 30 years of experience in the medical device industry, notably in in-vitro diagnostics, molecular diagnostics, and hematology markets. Prior to joining Pillar Biosciences, he served as Chief Commercial Officer at NeuMoDxTM where he led the commercial team and assisted in transitioning the business from research and development stage to full commercialization. Previously, he held multiple roles at Abbott Laboratories, Inc., in both the Diagnostics and Molecular divisions. His positions included oversight of product marketing, sales leadership, and commercial development. Mr. Harma received his MBA from Loyola University and his BBA in Marketing from the University of Wisconsin-Whitewater.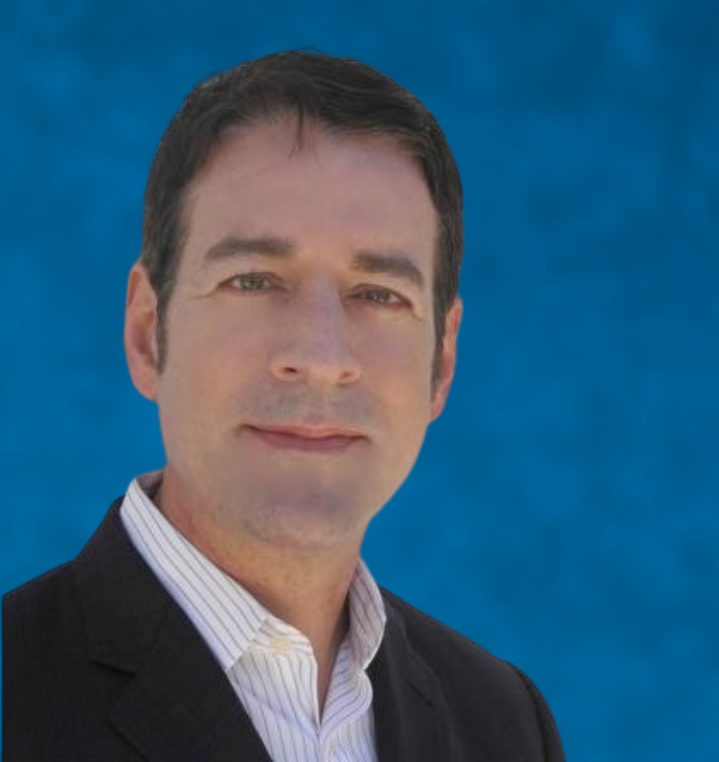 Mike Crowell
Vice President of Operations Mr. Mike Crowell is VP of Operations for Pillar Biosciences. He has more than 25 years of healthcare experience with 20 plus years leading operations for molecular diagnostic companies. He has developed deep experience helping regulated life sciences organizations achieve sustained competitive advantage and growth through enhanced customer experience, operational efficiency, organizational agility, and continuous process improvement. He has held positions of increasing responsibilities, including Sr. Director of Operations, Supply Chain and OpEx with Illumina Inc., and Sr. Director Global Supply Chain with Tethys Bioscience and Monogram Biosciences (LabCorp) respectively. Mr. Crowell received a master's degree from National University of Singapore in International Business as well as an MBA from UCLA Anderson School of Management.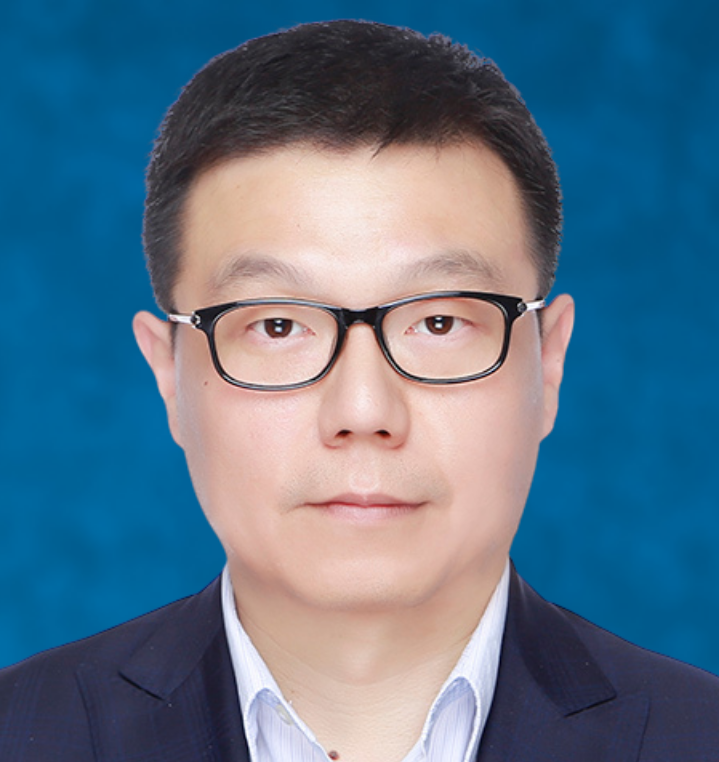 Qiang Wang, PhD
General Manager, China Dr. Qiang Wang is General Manager for Zhengu Biotech (Pillar China). Dr. Wang has more than 15 years of leadership experience in the biotech and pharmaceutical industries. He has held positions as General Manager of Shanghai Fosun Pharmaceutical Co. and Deputy General Manager of Shanghai Sea rainbow medicine e-commerce Co., Ltd. Dr. Wang received his Ph.D. in Health Economics from Fudan University and an MBA from Shanghai Jiaotong University.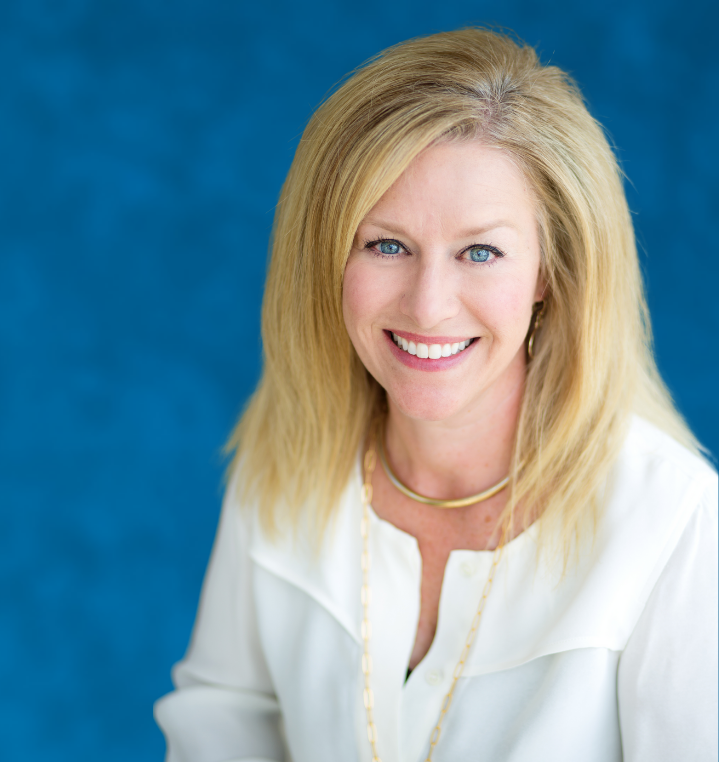 Christa Adkins
General Counsel Ms. Christa Adkins is General Counsel at Pillar Biosciences. She has more than 20 years of experience as internal counsel to multi-national corporations and early-stage companies. Prior to joining Pillar Biosciences, she served as General Counsel, Corporate Secretary, and Member of the Equity Incentive Plan Committee at Vibenomics, Inc. Previously, she spent more than 10 years at Roche Diagnostic Corporation, as Commercial Lawyer and Director of Ethics and Compliance. She also has extensive nonprofit board leadership experience and is currently the Chair of the Board of Trustees for the Nature Conservancy of Indiana, Trustee for the Indianapolis Zoological Society, and Trustee for the Orchard School. Ms. Adkins holds a JD from Indiana University Robert H. McKinney School of Law and a BS in Economics from Purdue University.
Dr. Gang Song is the founder of Pillar Biosciences, who co-invented Pillar Biosciences' SLIMamp® technology. He subsequently founded Affyimmune Therapeutics, a cellular immunotherapy company. Previously, Dr. Song was a Technical Lead at Integrated Genetics, LabCorp (previously Genzyme Genetics), and prior to that, was a Project Lead at IQuum before its acquisition by Roche Molecular Diagnostics. Dr. Song completed his postdoctoral training in Timothy Springer's lab at Harvard Medical School and received his Ph.D. from Shanghai Medical College of Fudan University, China.
Scientific Advisory Board
VP of Clinical Development, EQRx Inc.
Co-Founder, Pillar Biosciences Assistant Professor, Harvard Medical School
Chief Scientific Officer and Sr. VP, LabCorp
Professor, Harvard Medical School
Paul M. Waring, MBBS, Ph.D., FRCPA, FRCPath, FHGSA, FFSc(RCPA)
Executive Director, Translational Pathology, AstraZeneca